Engraving and Personalization
Most people feel their memorial is more complete with personalization of their chosen memorial product. Personalization is a way to make an urn or memorial item even more special. Typically it involves engraving on the item or adding something unique such as a engravable plaque or base. Engraving will identify your loved one and can express a personal expression that will always be remembered. OneWorld Memorials provides a variety of ways to accomplish personalization including different type fonts and a variety of engraved artwork such as a heart, dove, or butterfly, You can also choose from a variety of religious symbols. Our expert engravers will make sure your choice is a beautiful tribute to your loved one.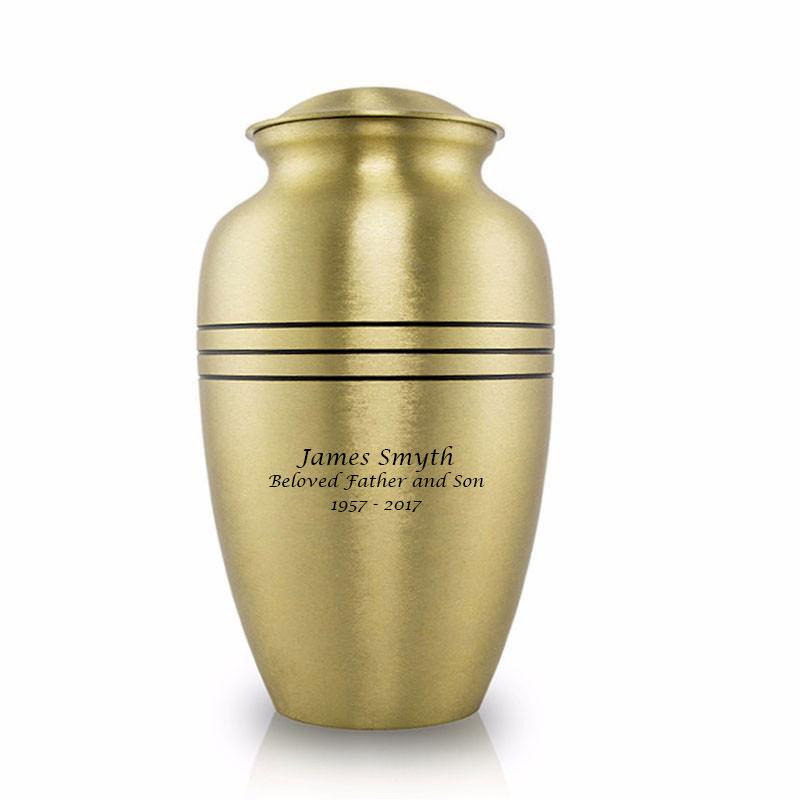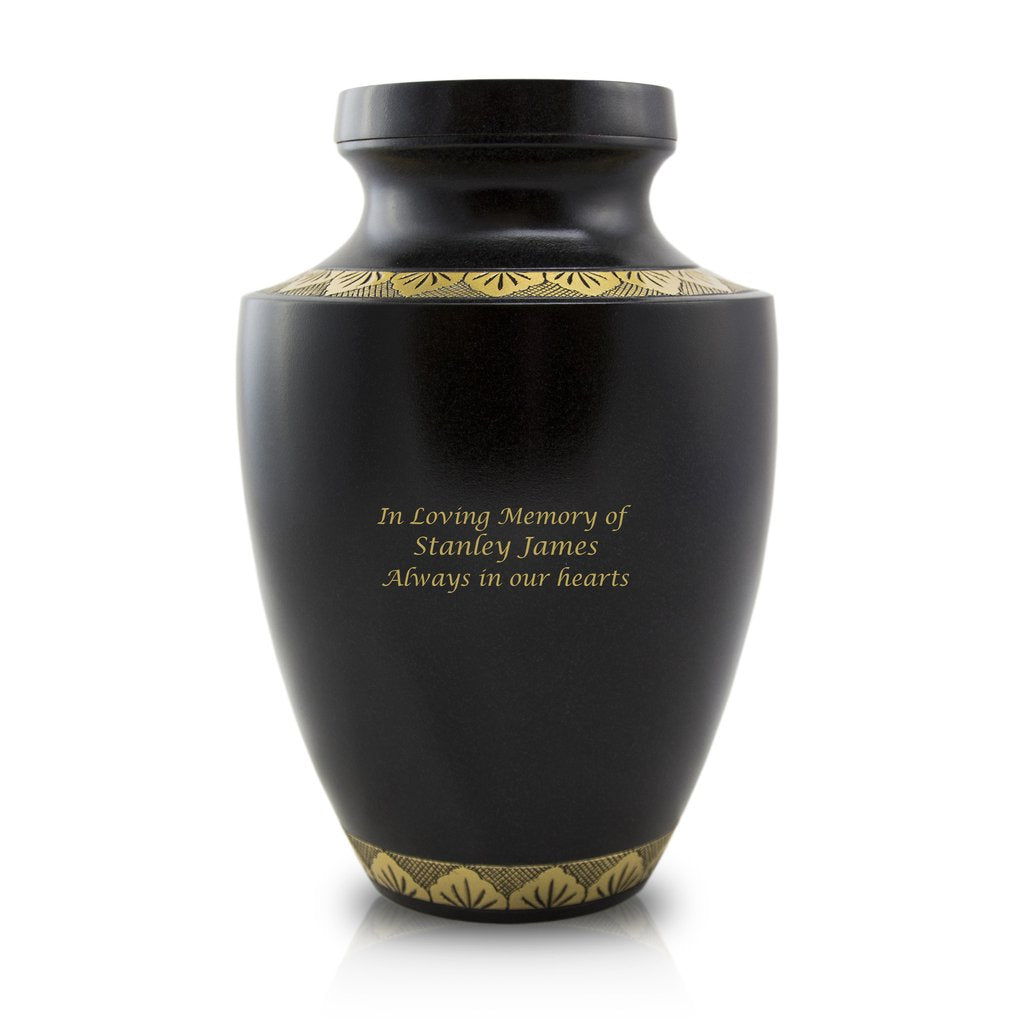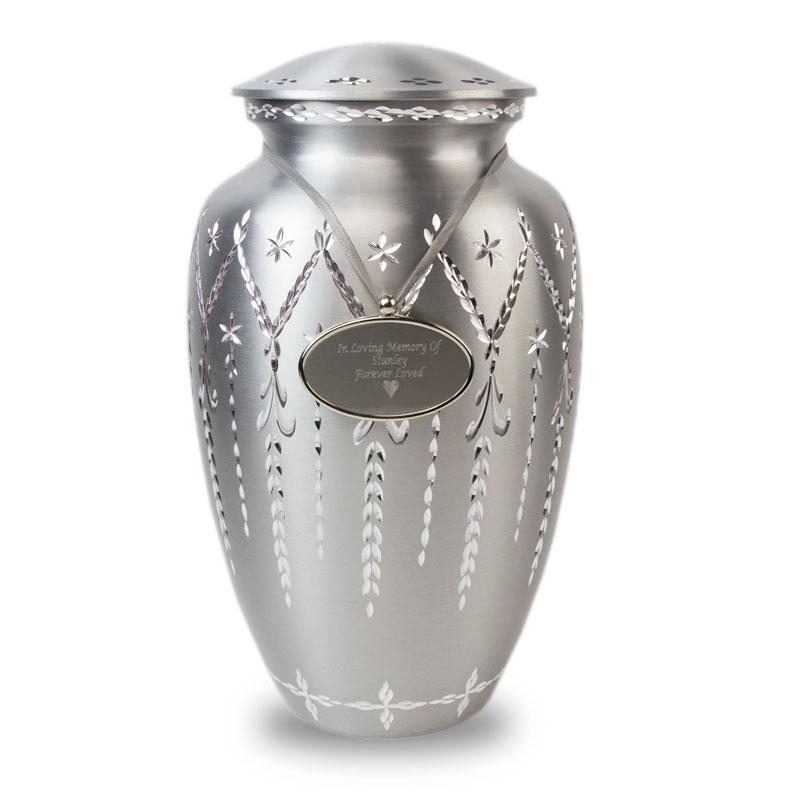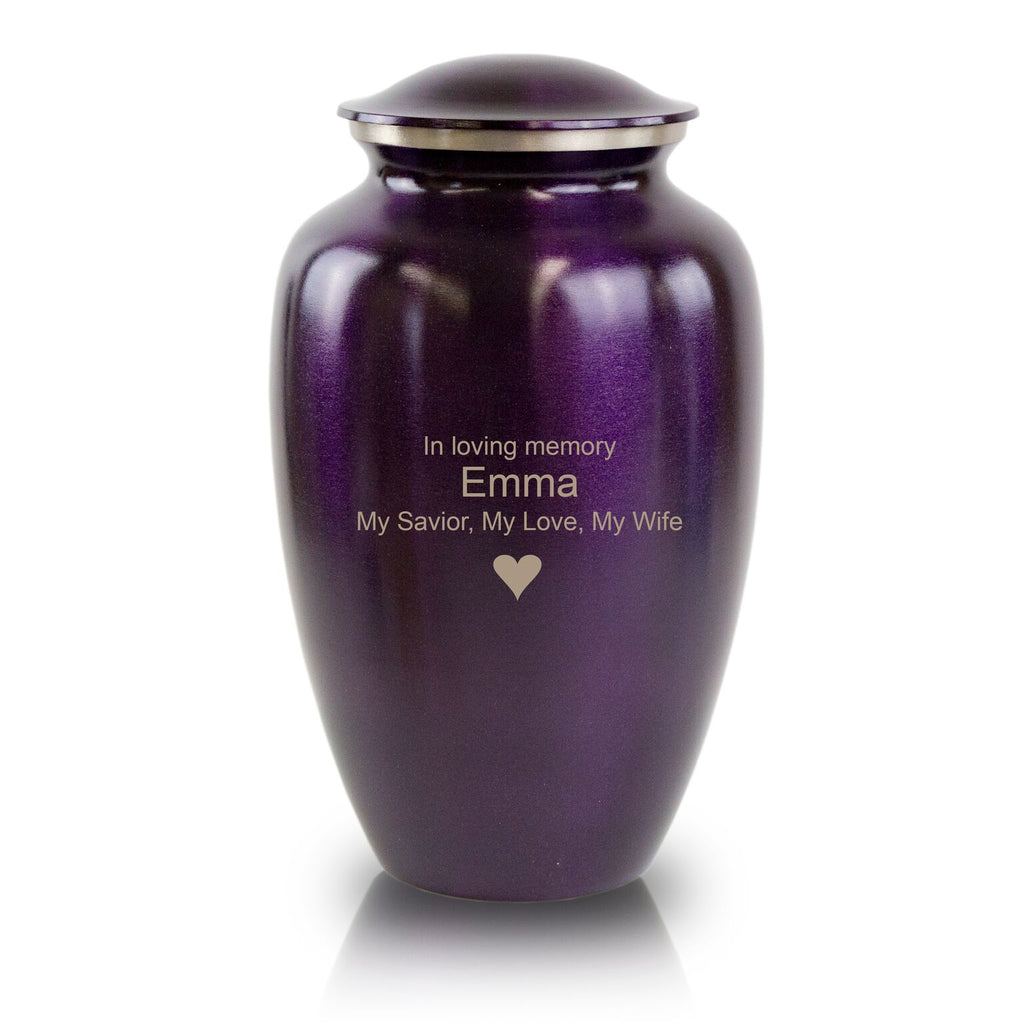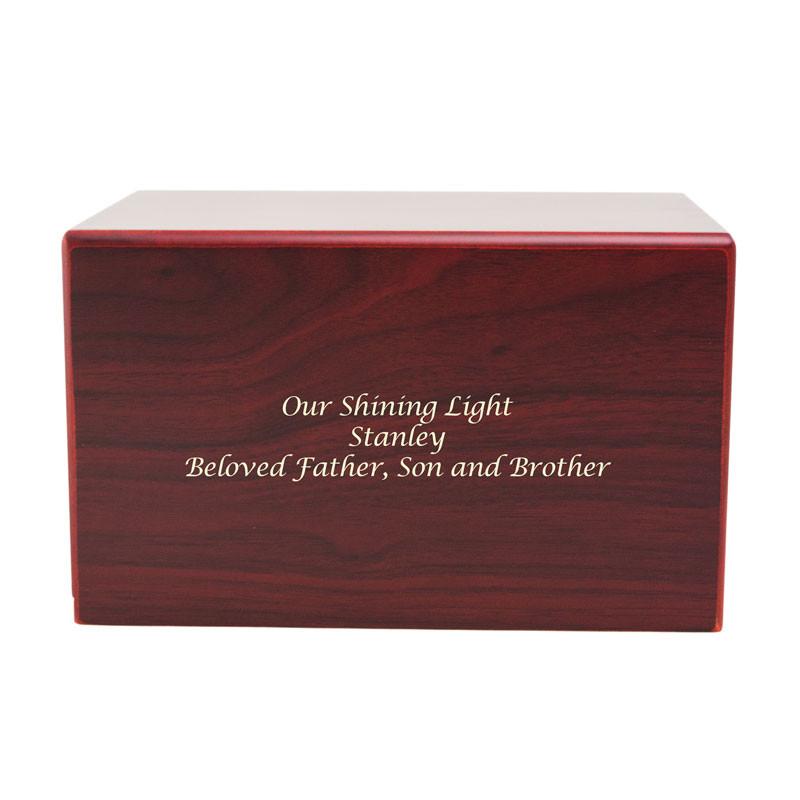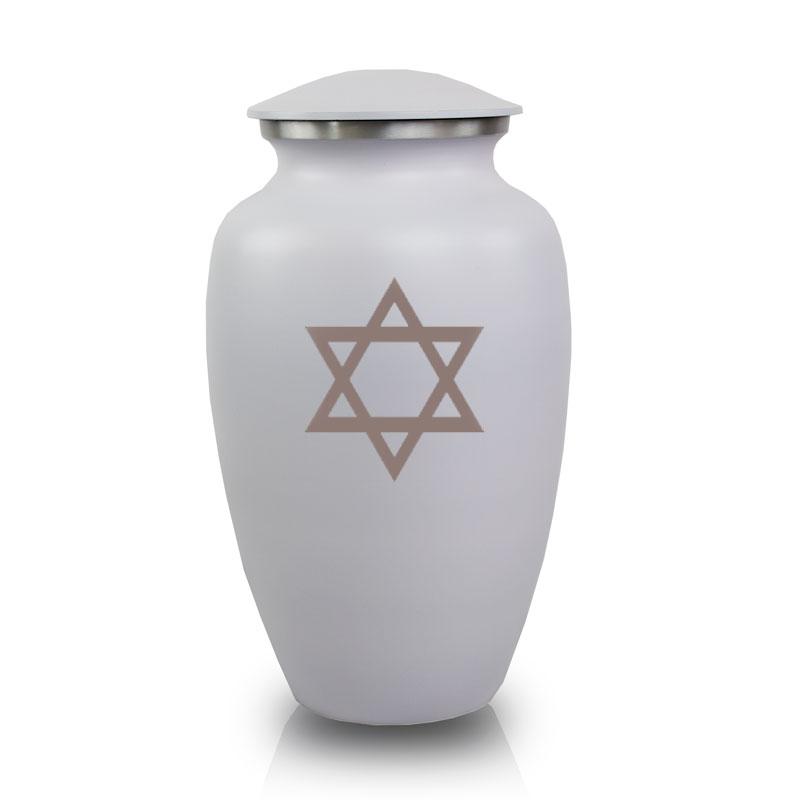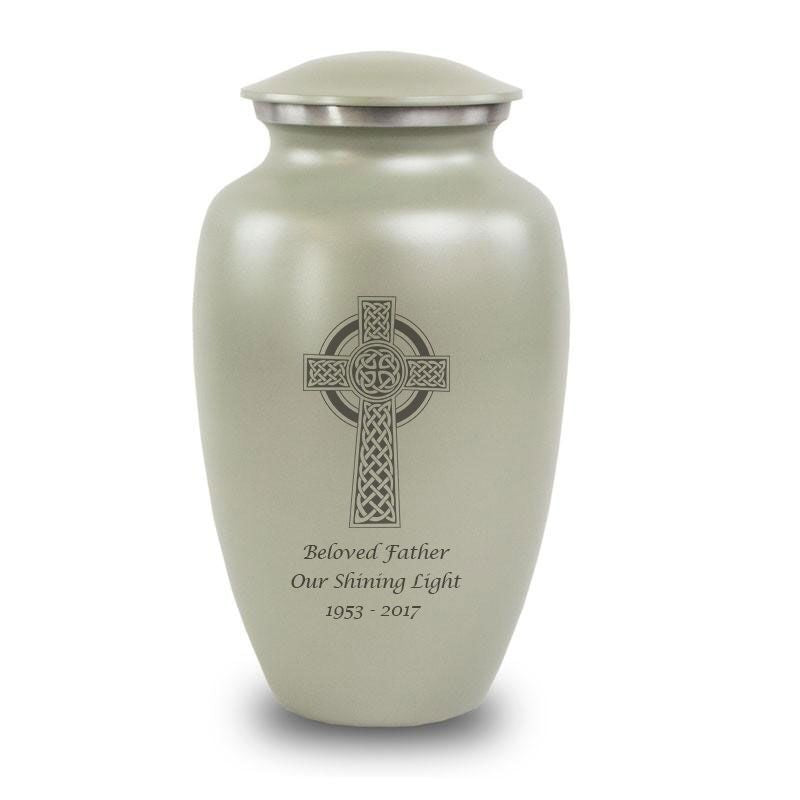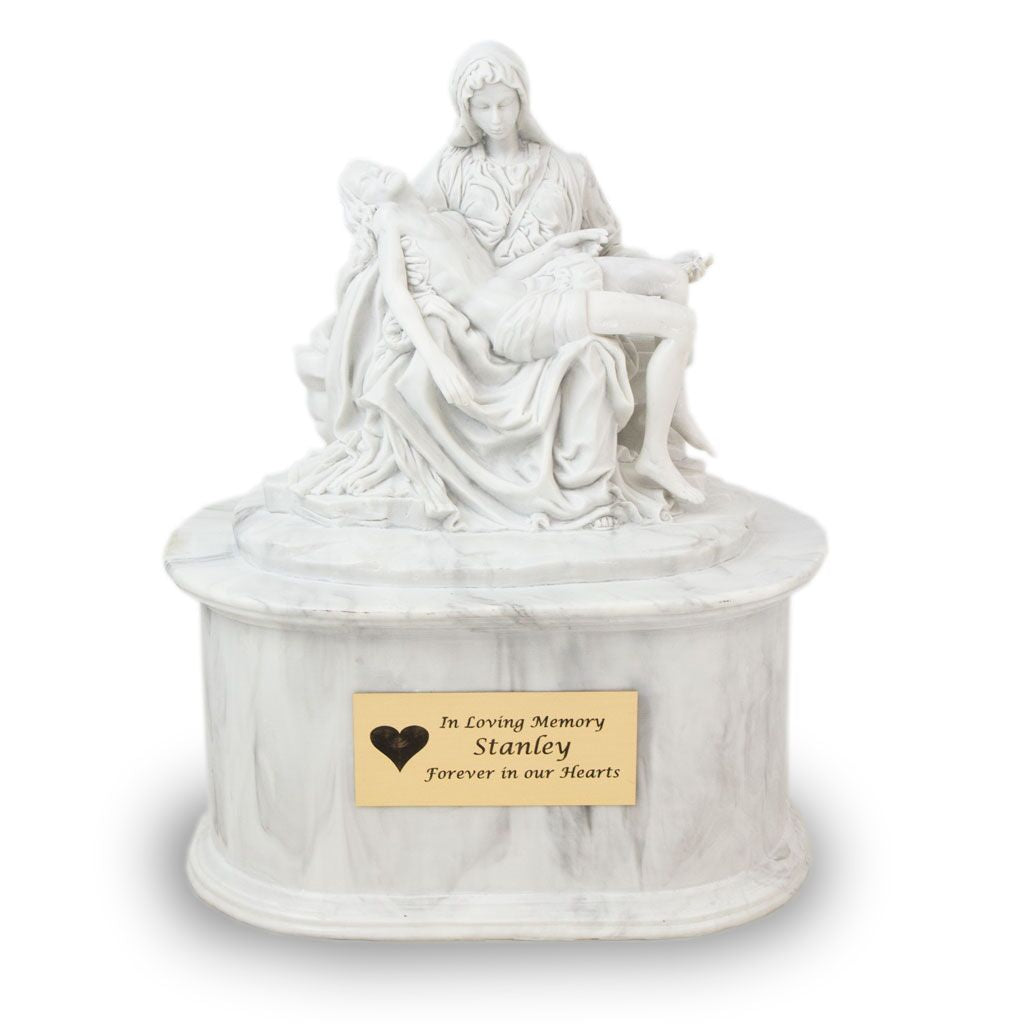 Engraved Urns
Like headstones, personalized urns, can serve as a lasting reminder of those who have passed away. Short sentiments, such as a fond phrase, a poem, or scriptural verse, pictures and meaningful imagery of special relevance can be engraved or placed on an assortment of custom urns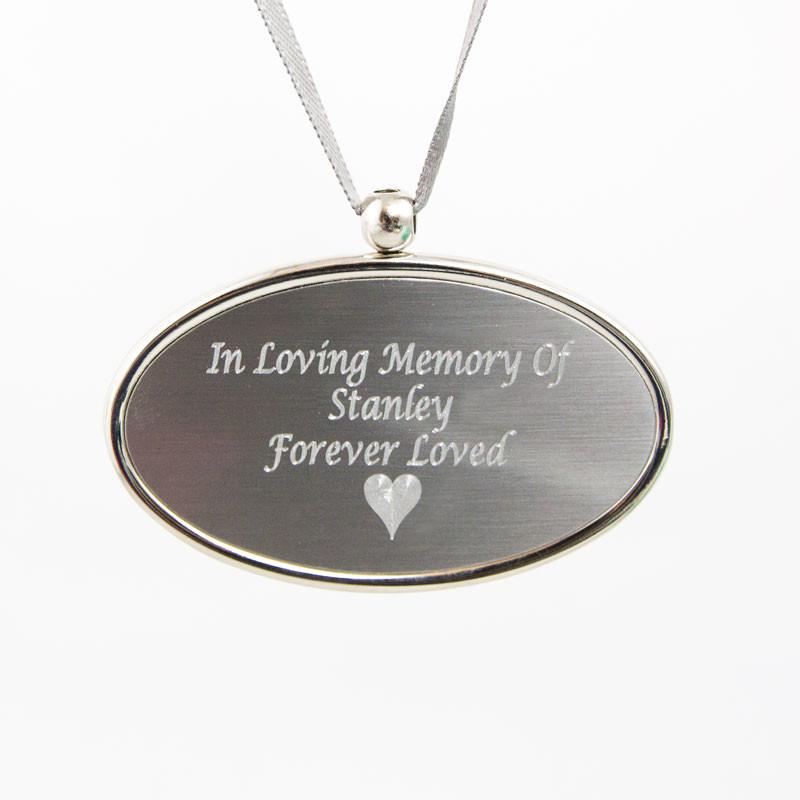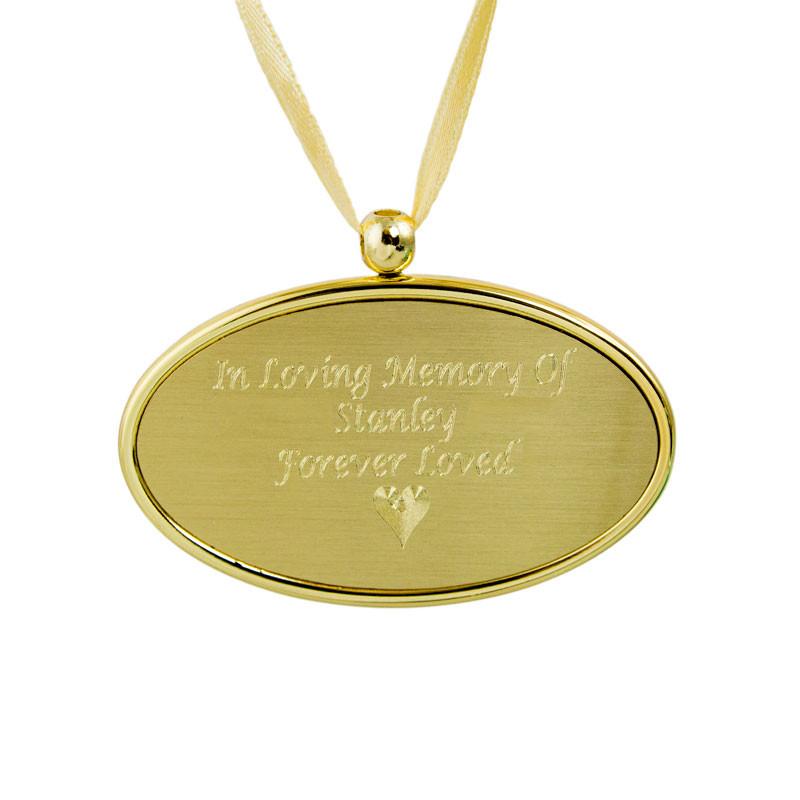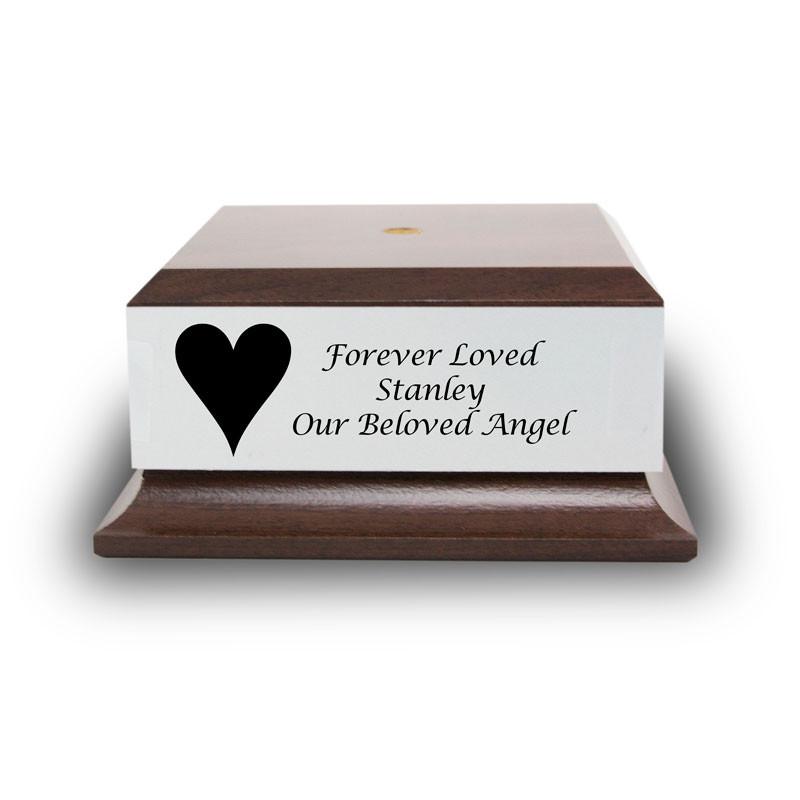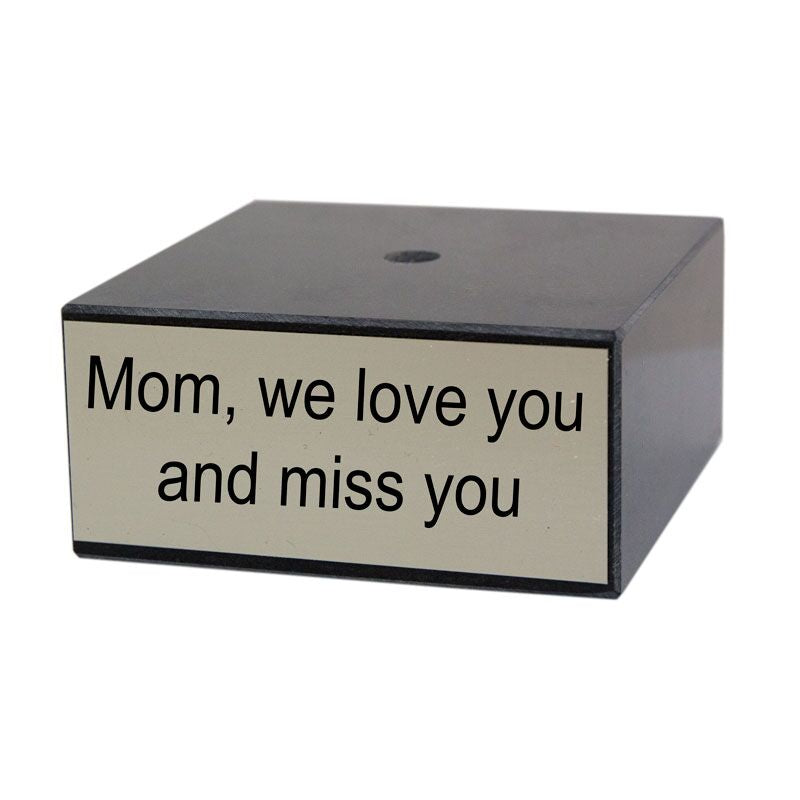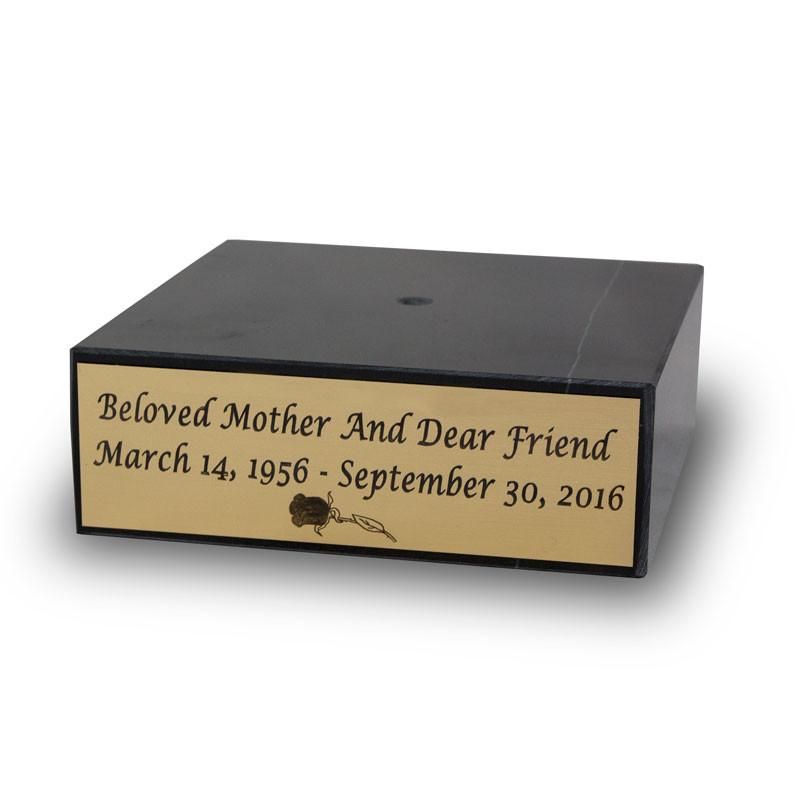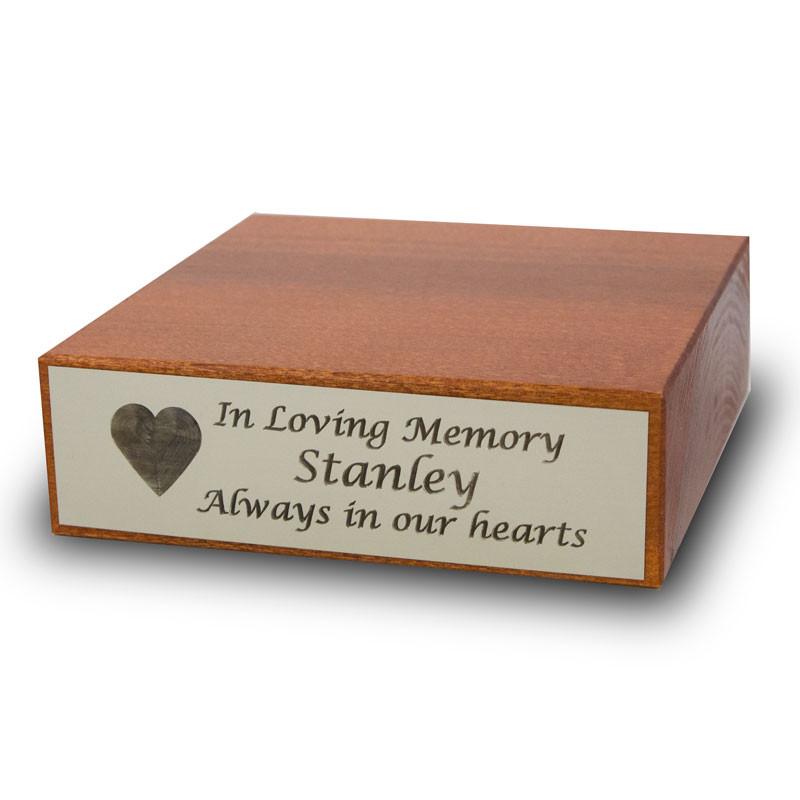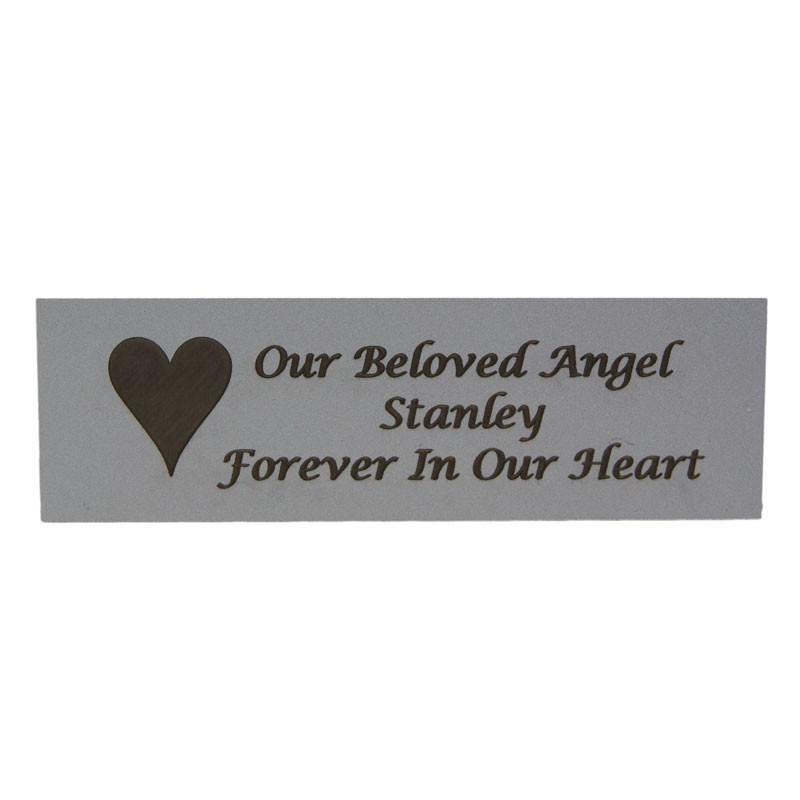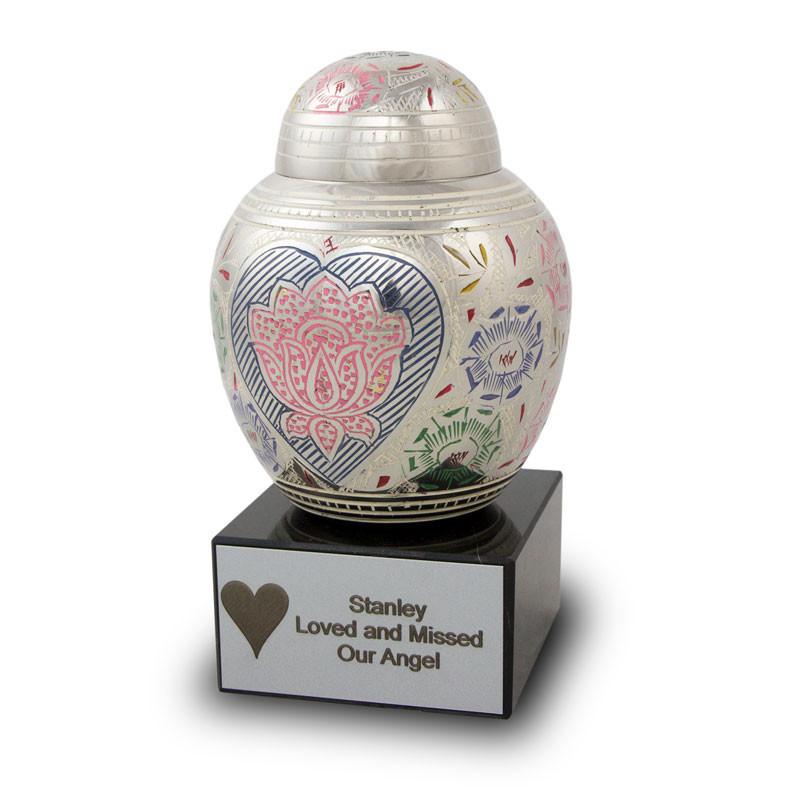 Engraved Accessories
From engravable bases to pendants, these accessories allow you to personalize your non-engravable or engravable urns with special word messages. Better, you can also choose from many designs including beautiful, bird and butterfly designs. Available art work includes hobbies such as sailing, bowling, and religious symbols such as a Cross or Star of David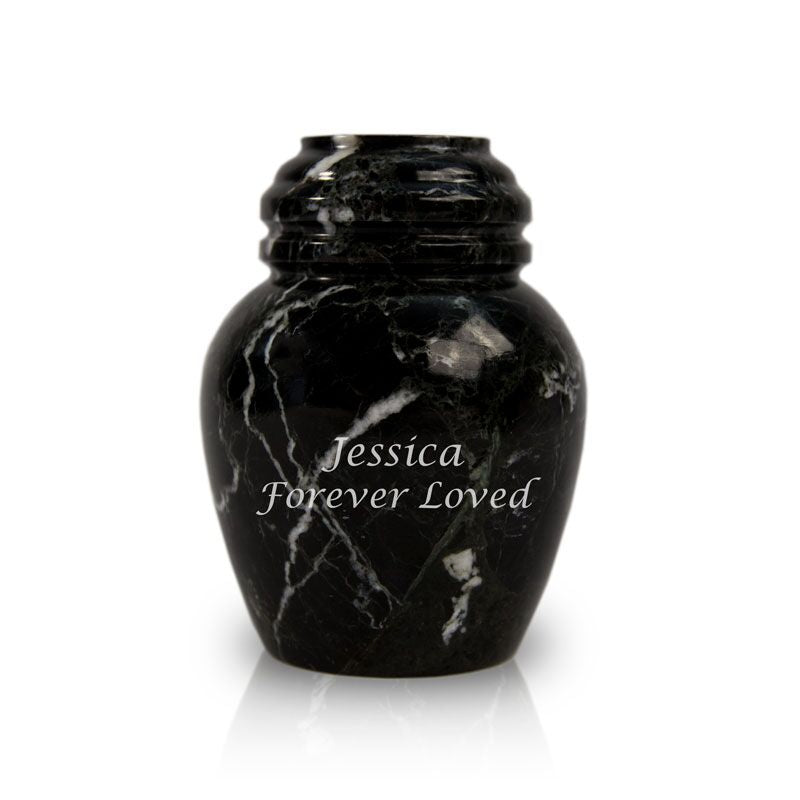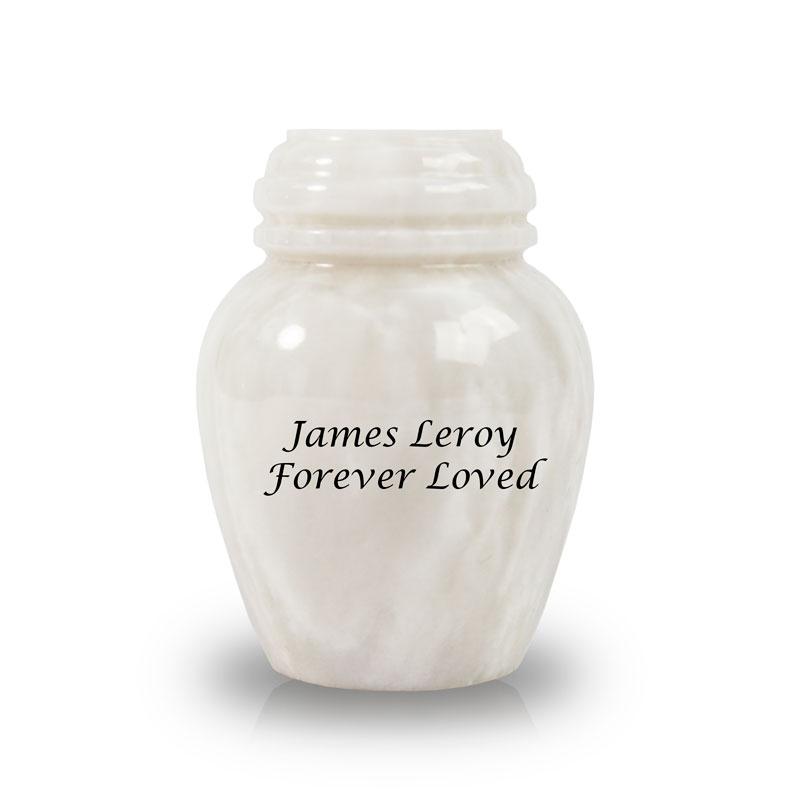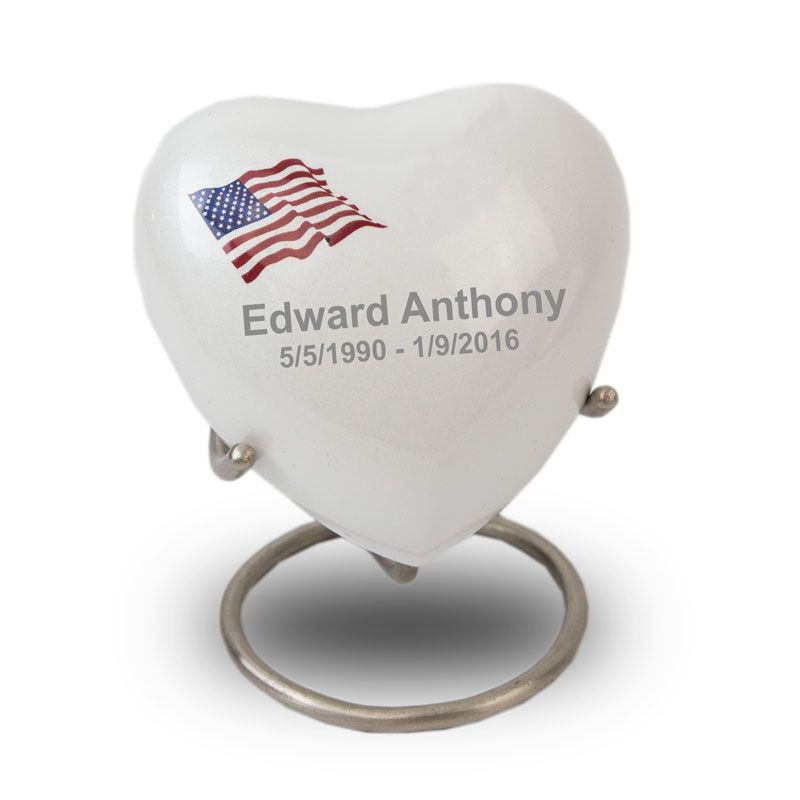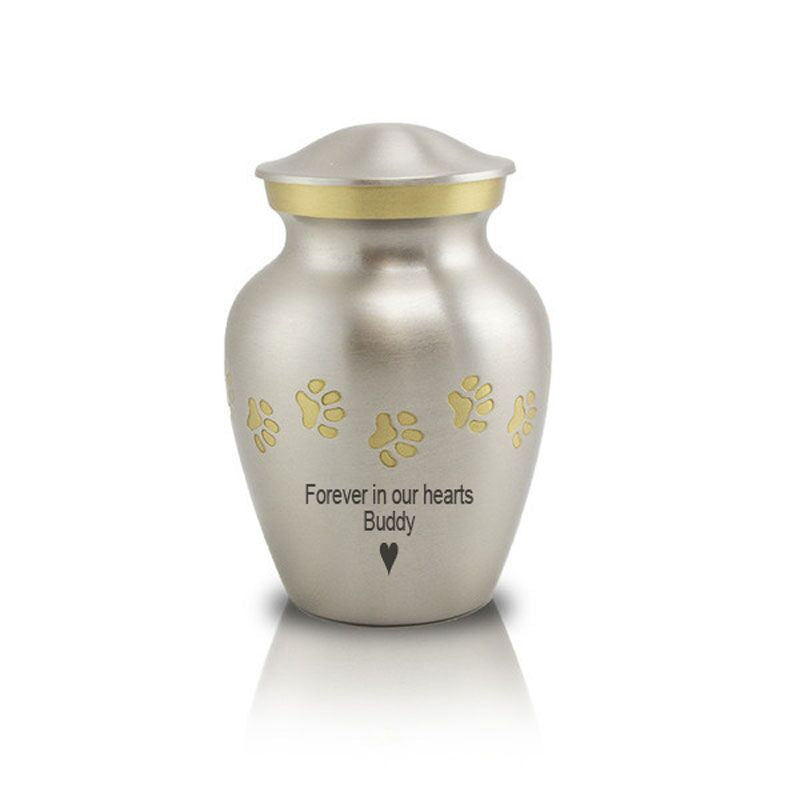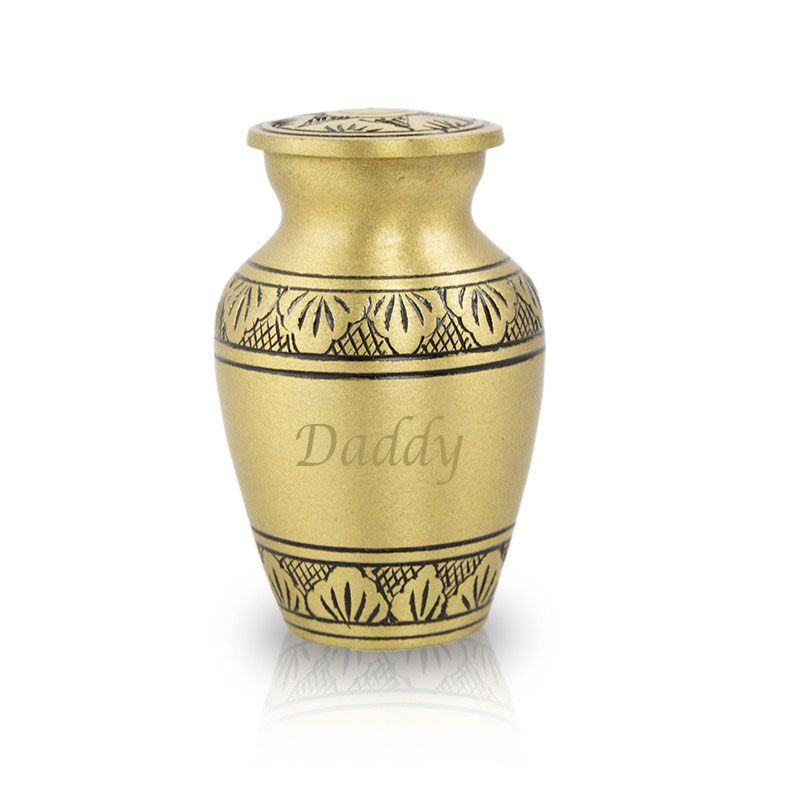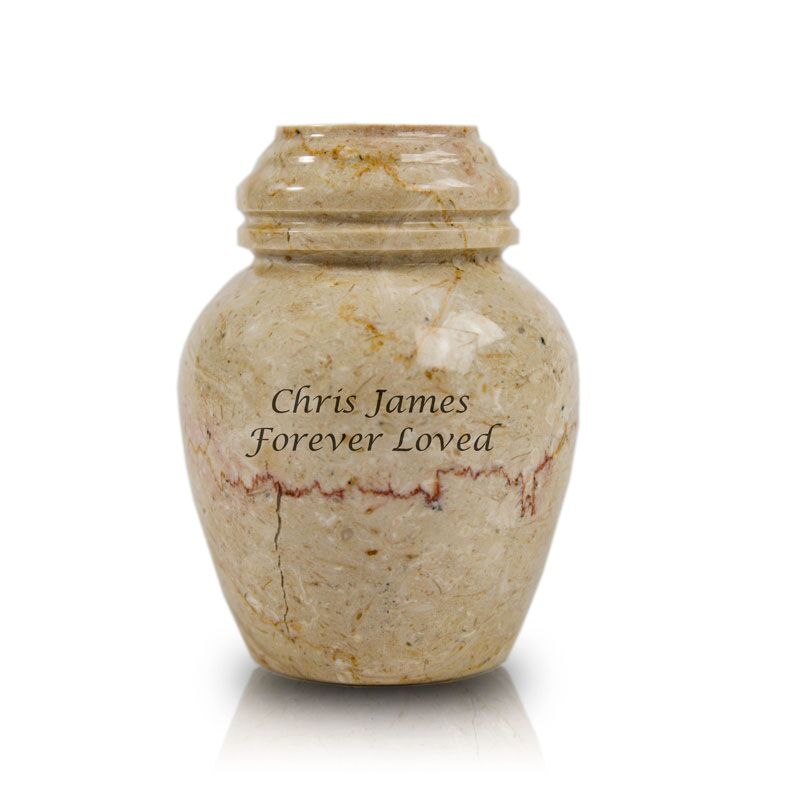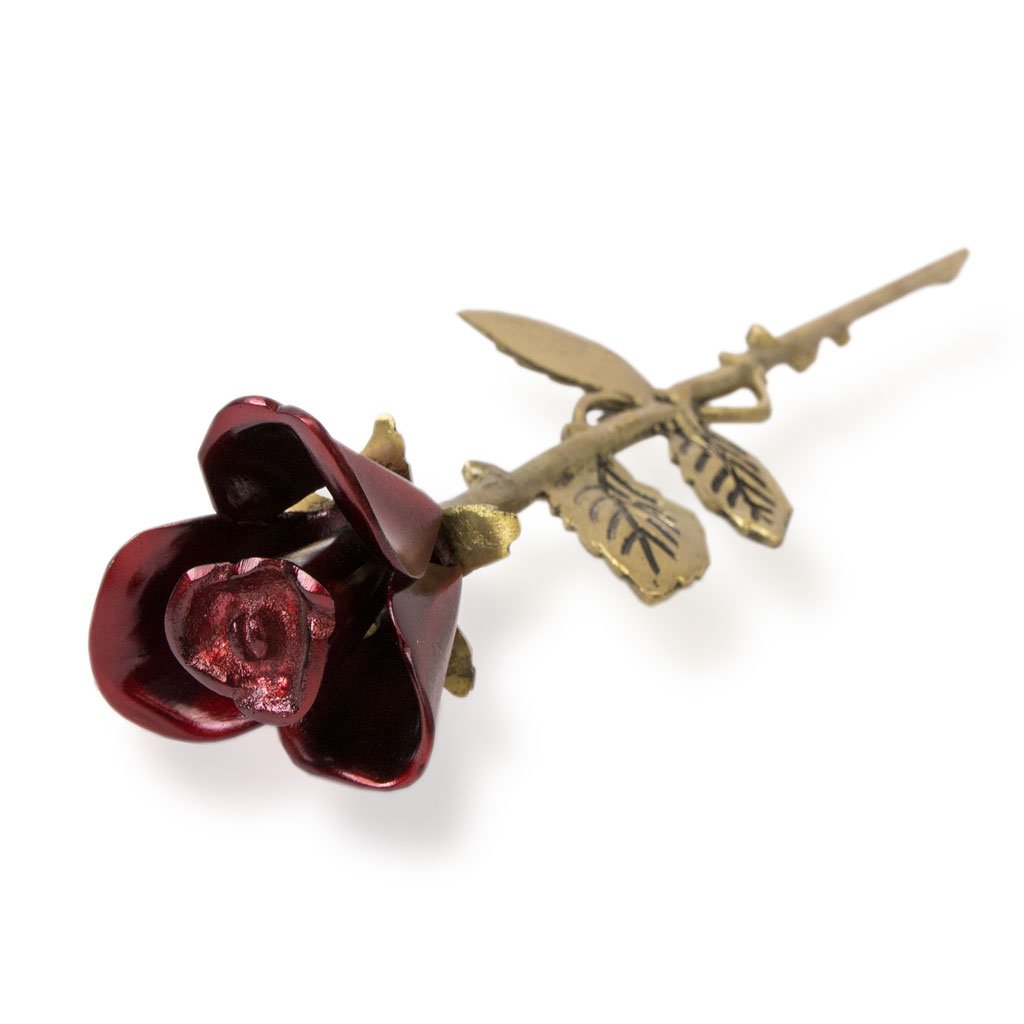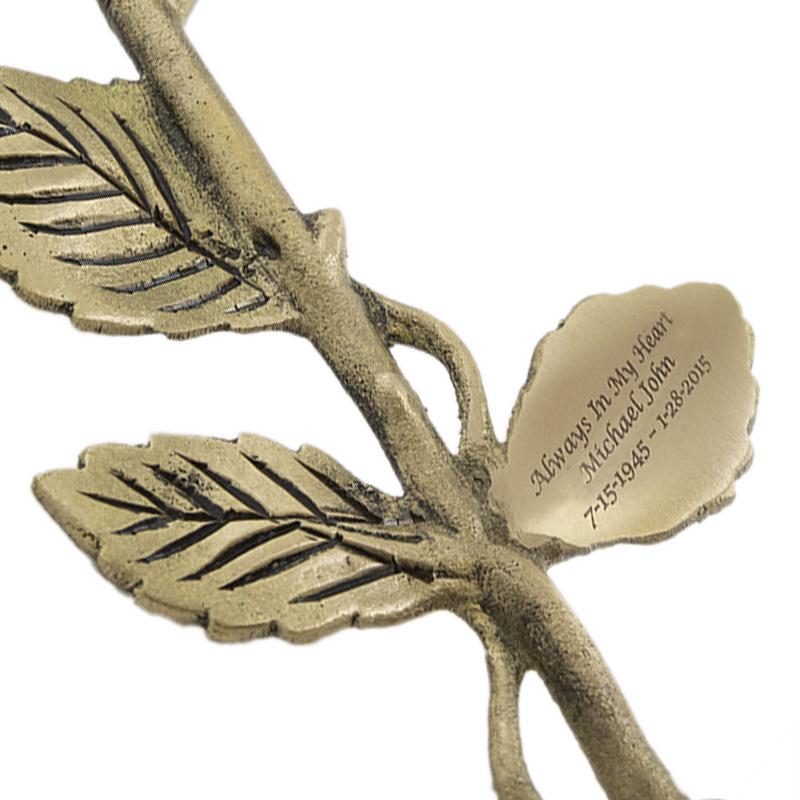 Engraved Keepsakes
Our handpicked collection of premium keepsakes can be beautifully engraved to fit your personalization needs. Engraved with epitaphs and images these mini-urns make a touching memorial gift.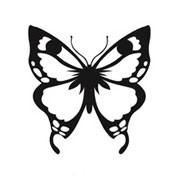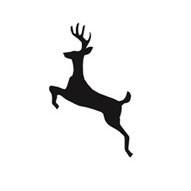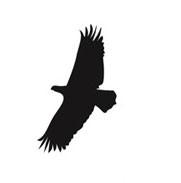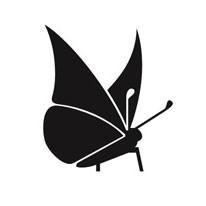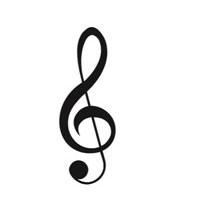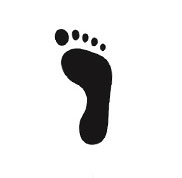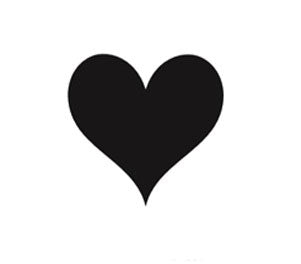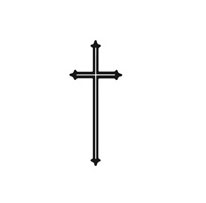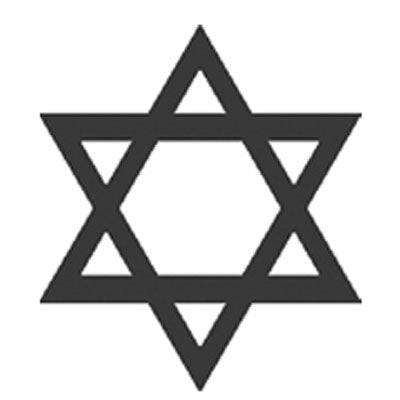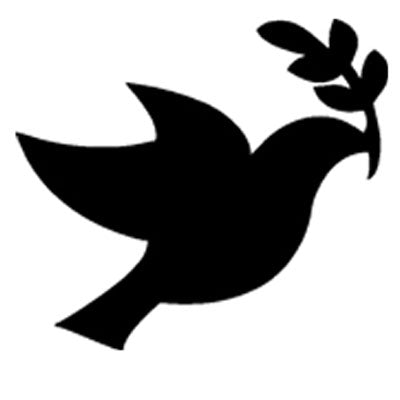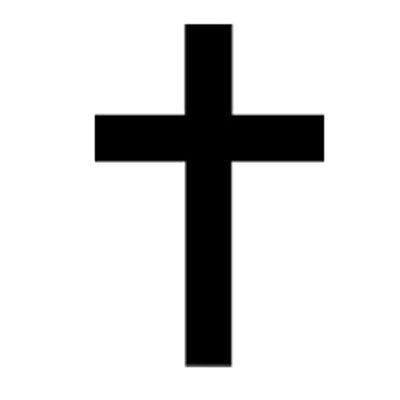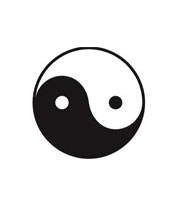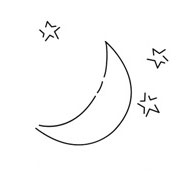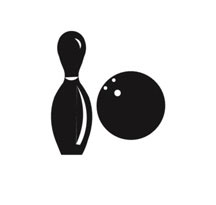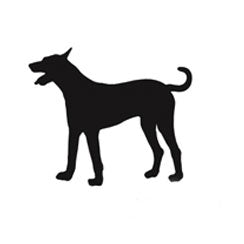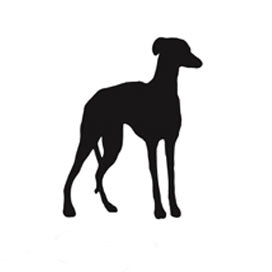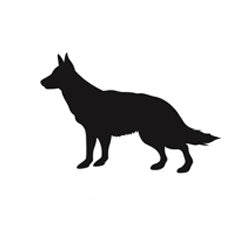 Symbols
We have a variety of images that can be engraved on the urn to add an extra touch. No matter the symbol you chose our experts will beautifully position it on the urn or keepsake chosen.
Fast & Free Ground Shipping Orders Over $100